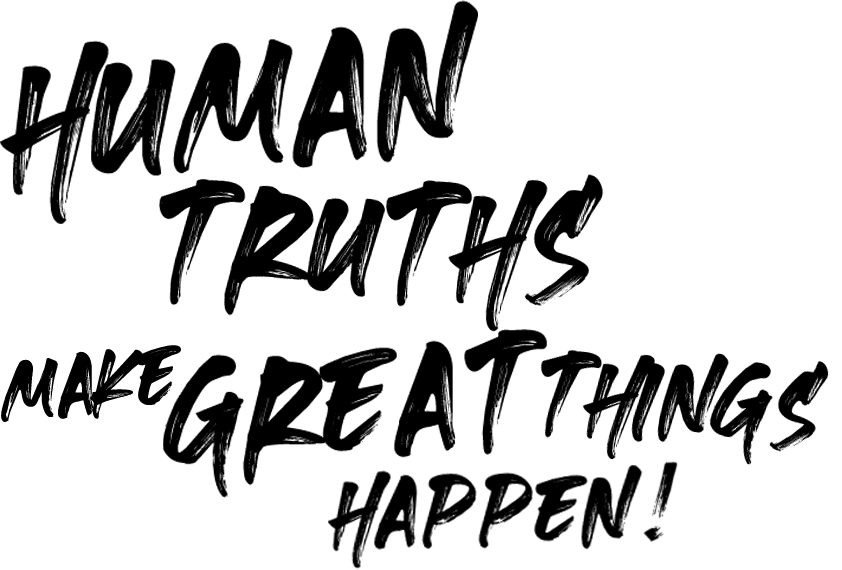 Humans need emotion. We're driven by values and beliefs. We're passionate. About people, stuff and brands. We feel in ways the most meticulously programmed Siri or Alexa never will.
It's why the market research we do here at One Minute to Midnight focuses on the human. We use it to uncover powerful, smart insight. Then, we deliver it to your company in creative, inventive ways that everyone will want to use.
With our strategic insights, global organizations bolster their brand positioning and connect with audiences in ways they never thought humanly possible.
Our work influences everything from communications strategies to product development. (We even changed the narrative of one of the world's greatest video games.)
How do we do it? By listening harder and observing deeper. We get into what your audience thinks, feels and does. It's the how and why of connection. The results become integral to your business – in a multitude of ways.
So, why One Minute to Midnight? Well, plot the history of the world on a 24-hour clock and 11.59pm is precisely when humans came along.
Interested? Let's talk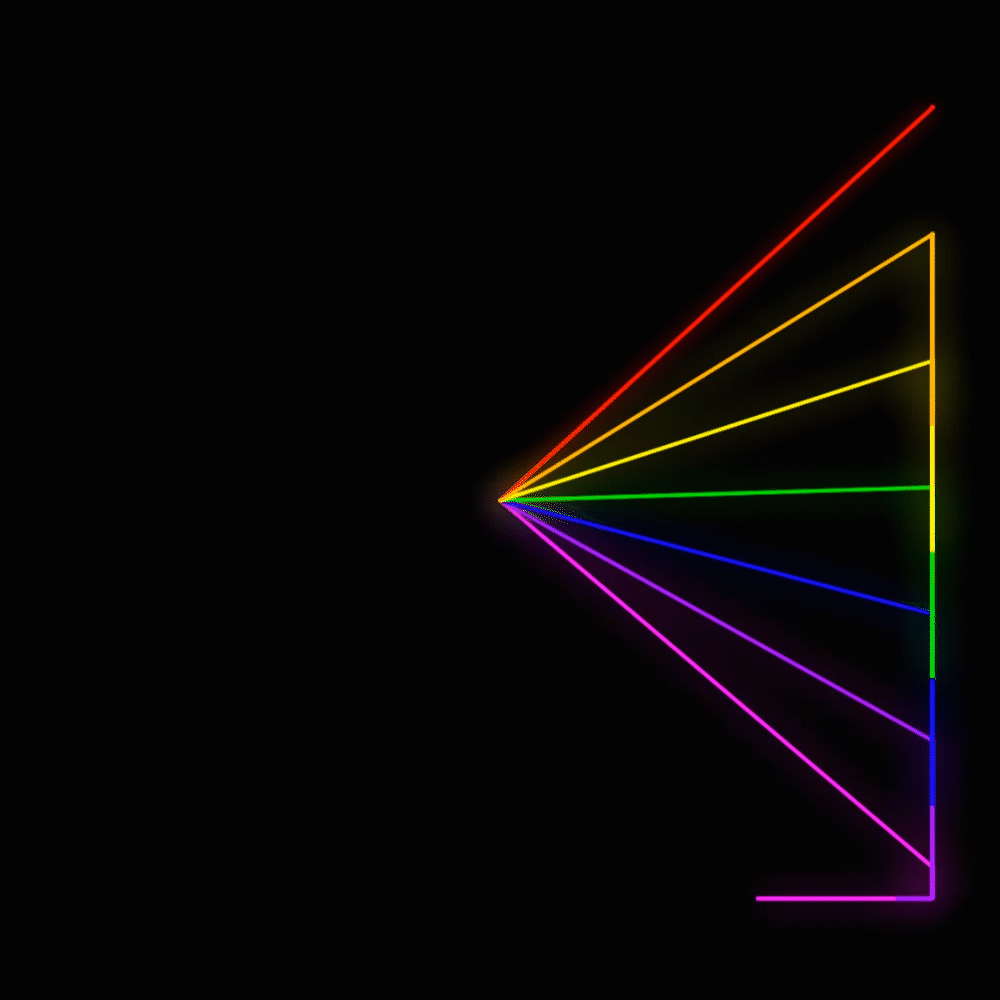 Once you know your audience's human truths, you understand how they navigate the world. And once you understand that, you can connect with your audience in the most powerful, authentic ways.
Work with us and incredible things will happen – whether that's strategy, brand positioning, product development, communication optimisation or something entirely new.
​
We identify, analyze and unpack your audience's actions, emotions, thoughts and – crucially – their values. It's the understanding gathered from these factors that make up human truths.
Distraction sickness. Attention wars. These things don't just affect consumers. They also affect stakeholders and employees. To engage busy professionals, we've got to be strategic – and present meaningful research in creative formats. Whatever we do, from planning to research to presentation, it's got to be useful.
First, we get our stakeholders excited from the start, through engaging workshops and meetings designed to fire participants up.
Then, we uncover evidence-based, unambiguous insight that becomes part of a company's language, ages like a classic red, and is used by everyone.
Finally, we deliver our research via smart communications that get people hooked: a magazine series written and edited by the target market; an internal social media feed; a tailored QR-code card game; or a series of films or workshops.
We have to get people playing with the data. Because when that happens, stuff happens.
We're so committed to being useful, we carried out our own industry thought leadership market research. The result? The Usefulness Project, which delves deep into the minds of senior insight managers from global companies including Reckitt and Benckiser, Pernod Ricard, MasterCard and Unilever. With their expertise we identified what useful insight looks like, feels like, and how it manifests itself in physical, practical properties.

Want to know more? Read the report or check out founding partner Paul Laver's one-minute musings.
We think a lot about other people's values.
So, we are very clear about our own.
Everyone who works here has a set of specially printed values dice, which we roll every Monday. The values we roll, we live hard that week.
​
​
​
Not the sergeant major kind. We mean keeping clear purposes and goals in sight. Doing what we say when we say. Keeping things simple. If we do this, our work has strong foundations. READ HERE
​
​
​
It's a myth that some people are creative and others just aren't - everyone has a creative spark within them! But in order for the spark to become a flame we need to feed it with inspiration, collaboration and exploration. Our only rule is that it's not creativity for creative sake but something that is of true benefit to ourselves & our clients. READ HERE
​
​
​
Growth isn't results at any cost. It's developing ourselves, professionally and personally, through a lifetime of learning and conversation... and embracing mistakes along the way! It's also about developing our clients through the power of insight by putting the human at the heart of their business. READ HERE
​
​
We are a courageous bunch who act with strength and fortitude even if the situation is challenging or a little scary. We're not saying it's always easy but we encourage ourselves and each other to step outside of our comfort zones to experience amazing things.
​
​
Caring is not something we say, it's something we do... from sending out care bundles to the team, to creating the Usefulness Project because we care that our work has impact, to donating a proportion of our profits to charity.
Positivity comes in many forms. We love how
artist Theaster Gates regenerates old buildings
in underprivileged areas of Chicago.
Check out our values and read our Humanual: Our Guide to Being Human
We partner with the world's best-known brands – in ecommerce, entertainment, travel, finance, FMCG and social media. We do awesome work, but we can't always talk about it.
What we can say is, we uncover powerful, smart insight via intensive research. That might be through our values game, a 360 immersion program, digital means, big quant, or a unique combination. It's always delivered in creative, inventive ways your company will want to use.
We've influenced everything from the strategic vision of the world's most popular social media platform to the narrative of the world's most sought-after computer game.
Want specifics? Ask us.
We gave an underused segmentation new life and caused a rethink of the ingoing communications platforms
"This seminal piece of research provided us with a clear understanding of who we are trying to recruit into the brand, their behaviors, passions and beliefs. It has not only helped shape our social media and content strategy, but opened up a wider discussion about how we should communicate. The whole process was managed efficiently by the team and we were especially impressed with how the work was presented, ensuring everyone in the company could easily access it."
We have offices in New York City and London, we work all over the world, and we're growing all the time. Things are changing fast. Keep up to date on our Instagram, Twitter and LinkedIn.
325 Hudson St.
4th Floor
New York
NY 10013
+1 (332) 201 5096
Good Space
4 Lonsdale Rd
London NW6 6RD
+44 (0)20 7043 1022
We're experts at getting into the heads of other people. If they let us into their minds, it's only fair we do the same. Check out our latest strategic thinking, communications and projects here. Want to talk more?
Human Futures is our bi-monthly magazine exploring human stories from around the world.
Check out our latest issues below!
© 2020 One Minute To Midnight